OUTDOOR UPHOLSTERY CLEANING IN METRO DETROIT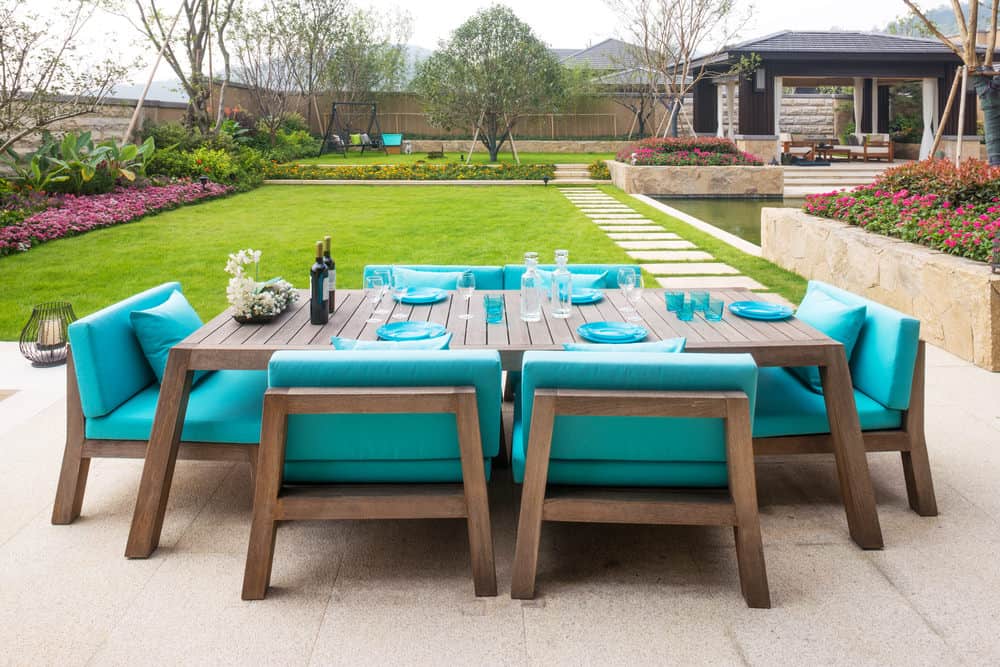 Are you looking to get your outdoor upholstery reconditioned and ready for Summer?

"Wow, I can't believe it, my cushions look brand new. I didn't think it was possible. What an amazing service!" -Kayla C., Oakland Twp, MI


Carpet Cleaning Excellence has an outdoor upholstery cleaning system that transforms outdoor fabrics covered in dirt, dust, algae, mold, and mildew.

We conveniently pick up, professionally treat, and clean all of your outdoor cushions as well as pool and patio umbrellas throughout the year. We can add (optional) waterproofing and fabric protection if you'd like. We will then deliver your items back to you thoroughly cleaned and protected.
We clean premium performance textiles such as Sunbrella, Outdura, Phifertex, and Tempotest and take the utmost care to get all of your outdoor cushions and fabrics looking like new again.

Call us today for the ultimate experience and results in outdoor cushion and fabric cleaning!



HOW OUR SYSTEM WORKS:

1) A friendly technician picks up your outdoor upholstery on a scheduled day.

Once your items arrive at our in-house Cleaning Spa, we will:

2) Perform a detailed pre-inspection.
3) Thoroughly dust & vacuum all surfaces.
4) Treat mold, mildew, or algae.
5) Spot treat any other visible marks.
6) Professionally clean & fully rinse each item.
7) Perform a final inspection.
8) Meticulously wipe down with microfiber towels.
9) Power dry any remaining moisture.
10) Apply premium waterproofing (optional, additional charge).
11) Carefully bag or wrap your items for protection, delivery, and temporary storage.
12) Deliver your beautifully cleaned & reconditioned outdoor upholstery to your doorstep.
WE MAKE OUTDOOR CUSHION CLEANING EASY FOR OUR METRO DETROIT CLIENTS!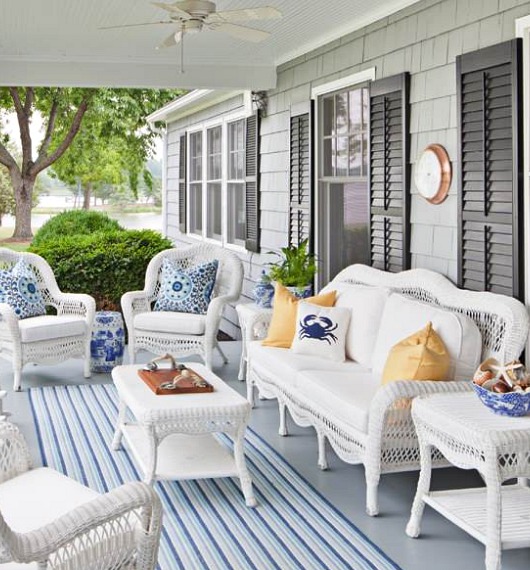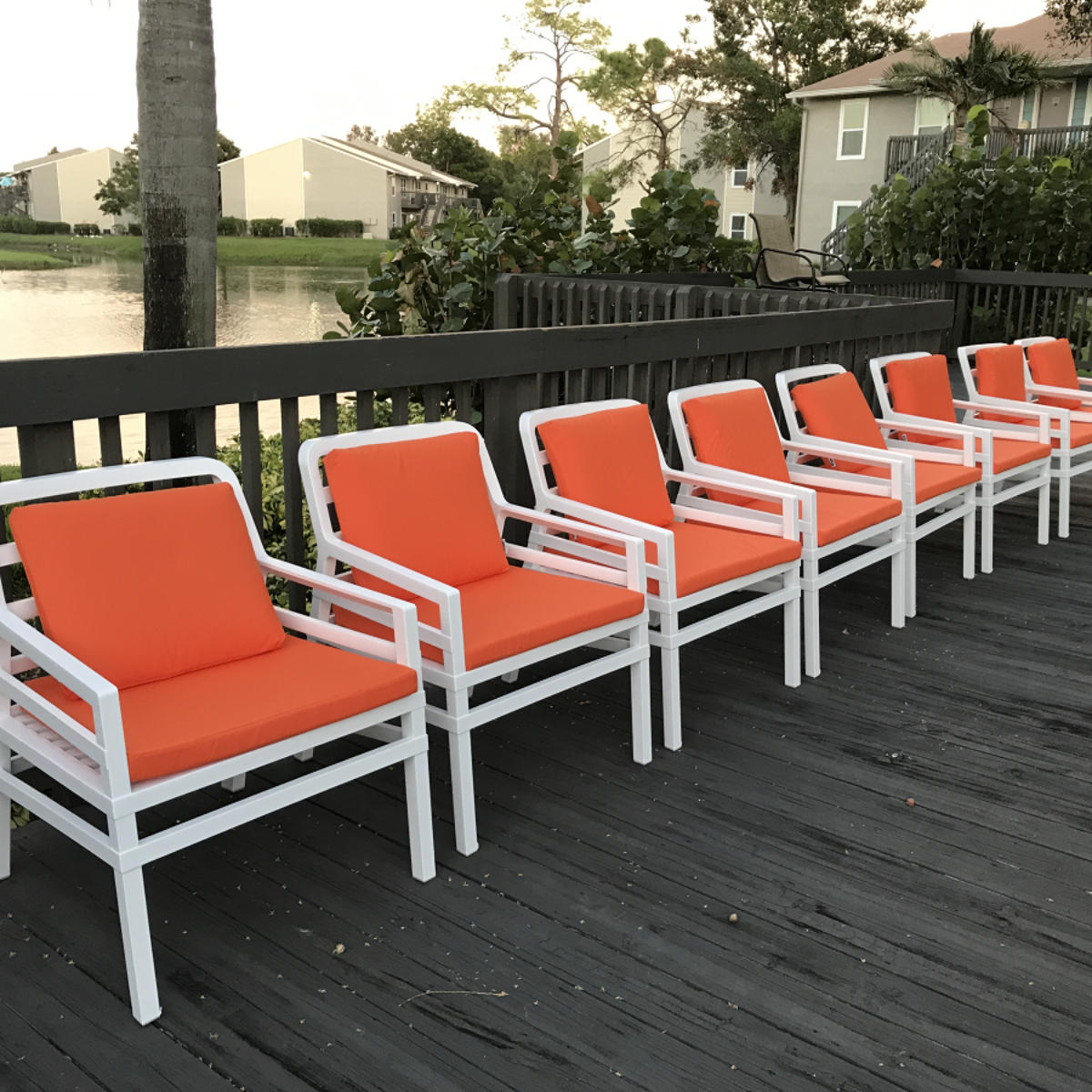 OUTDOOR UPHOLSTERY CLEANING RATES GUIDE






PICK UP & DELIVERY CHARGE $25.00 to $50.00 One-Way, depends on your location.

FABRIC GUARD WATERPROOFING 50% of cleaning charge

LEAD TIME FOR CLEANING Most orders will be ready for delivery back to you within ~14 days after pickup.

RUSH CLEANING Need your items back sooner? We can arrange that! 15% surcharge will apply for a less than 7-day turnaround.

PAYMENT Due the day we pick up. We offer convenient no-contact payment options.

SEAMLESS NO-CONTACT EXPERIENCE If you prefer, we will pick up and drop off your items at the location(s) of your choice within the designated Metro Detroit service area. We will collect and/or place your order in a pre-arranged location and then text or email you a photo of your items to certify their pickup or delivery.

COVID-19 PROTOCOLS Our technicians observe social distancing, wear a mask and gloves for your safety and theirs, wash hands, and sanitize as recommended by the CDC.
TERMS & POLICIES
1) Items must be dry to the touch on pick up.
2) All cushions must be loose and detached from furniture.
3) Do not remove cushion covers. We will only clean cushions with the foam insert still inside.
4) Umbrellas must be free from bases, but not disassembled.
5) The above price chart is a guide. FINAL PRICING is based on item size, surface soil load, decorative surface embellishments & seaming.
6) Have cushion & item sizes ready when requesting an estimate. Emailed or texted photos are always helpful (both sides).
7) $175.00 minimum cleaning charge before pickup and delivery fees. Linear feet are rounded up where applicable.
8) Seasonal storage is not available at this time.
9) SPOTS, STAINS & SUN FADING: We make every effort to clean and renew your cushions with professional equipment, cleaning solutions, and our decades of expertise for awesome results. However, severe soiling, unknown staining & long-term sun exposure may not allow us to achieve 100% restoration on every piece. If you know what has caused a spot or stain, please inform us. This allows us to target & treat them with complementary specialty products and dedicated processes.
10) FOAM, ZIPPERS, ETC: We do not repair zippers nor assume responsibility for: faulty zippers, existing seam or fabric deterioration caused by long-term/unprotected 4-season exposure, the existing deterioration of foam inserts or inexpensive foam.

HELPFUL RESOURCE: 4 Ways To Protect Your Pool & Patio Furniture

QUESTIONS? For the most accurate estimate, send your job's details, cushion LxWxD sizes & photos (can be grouped, both sides of your items if possible) to: info@klein-cleaning.com or text us now at 248-805-1512 (TEXT ONLY)



TYPES OF ITEMS WE CLEAN FOR YOU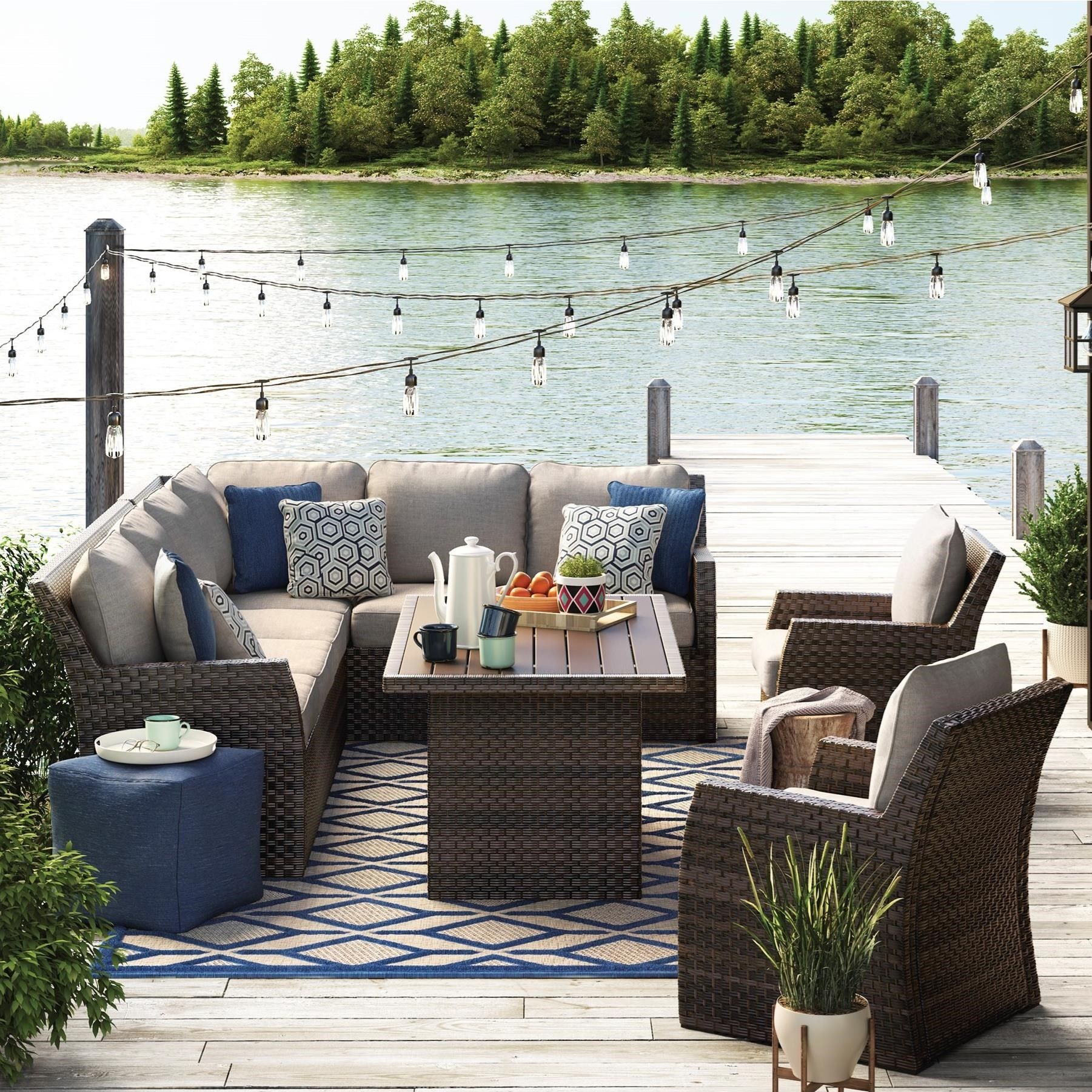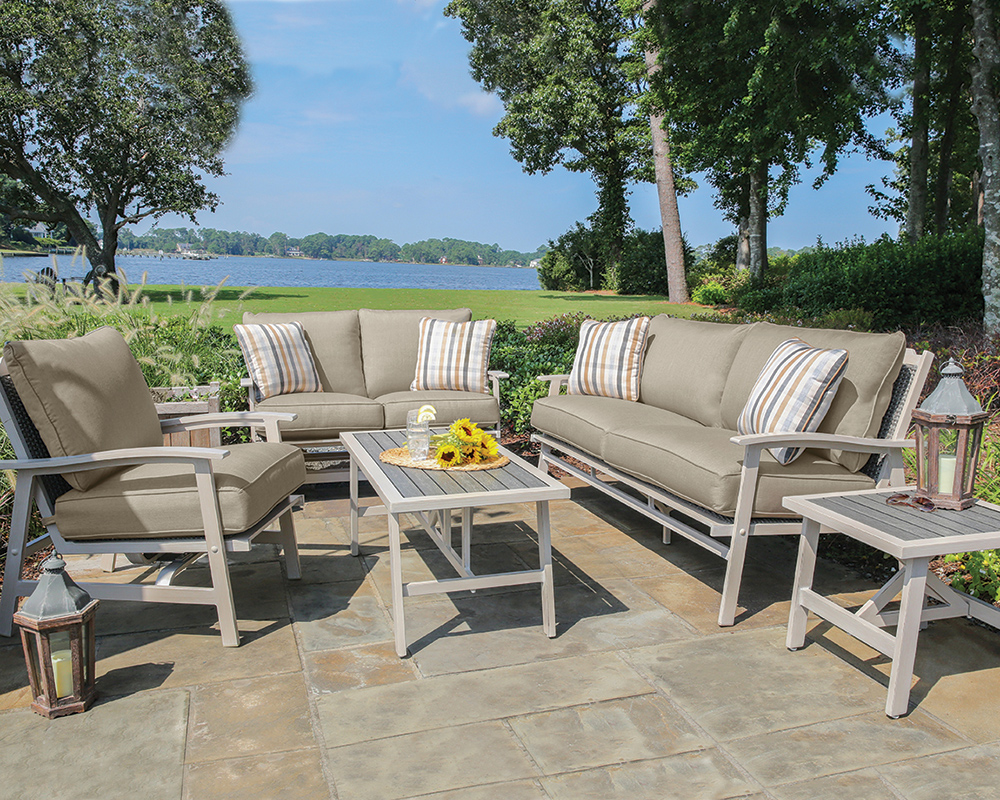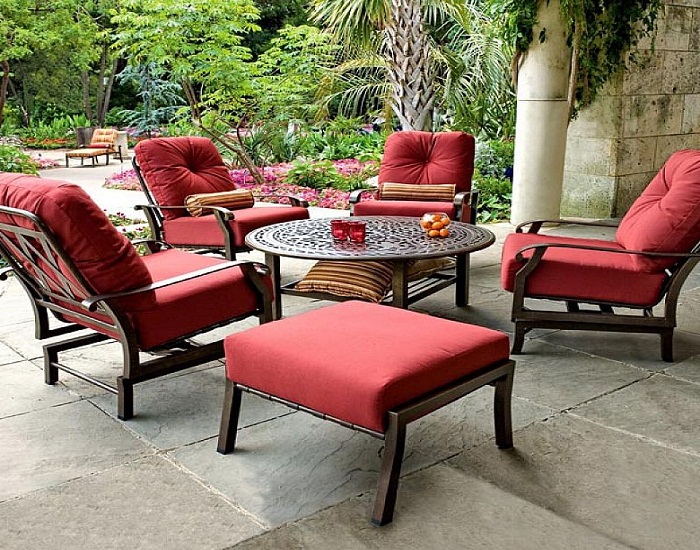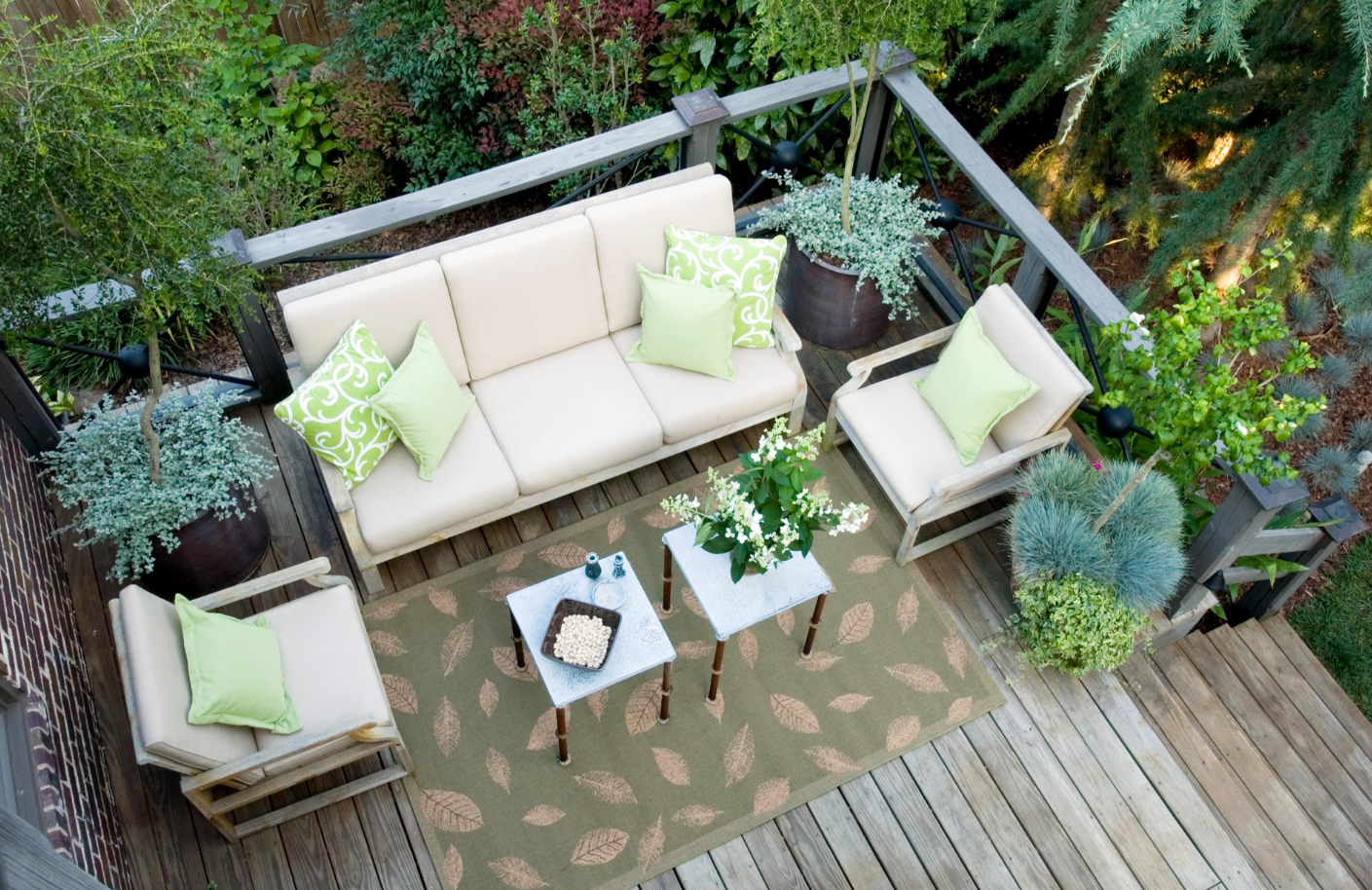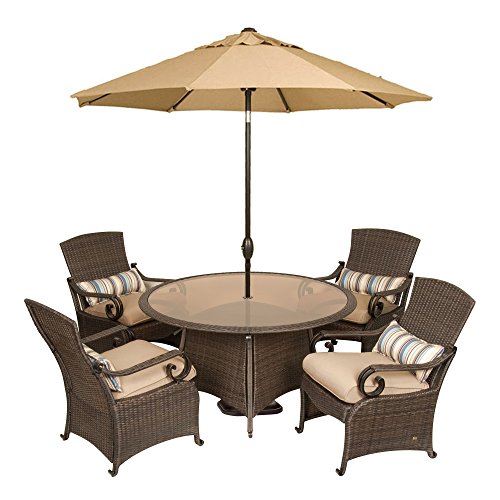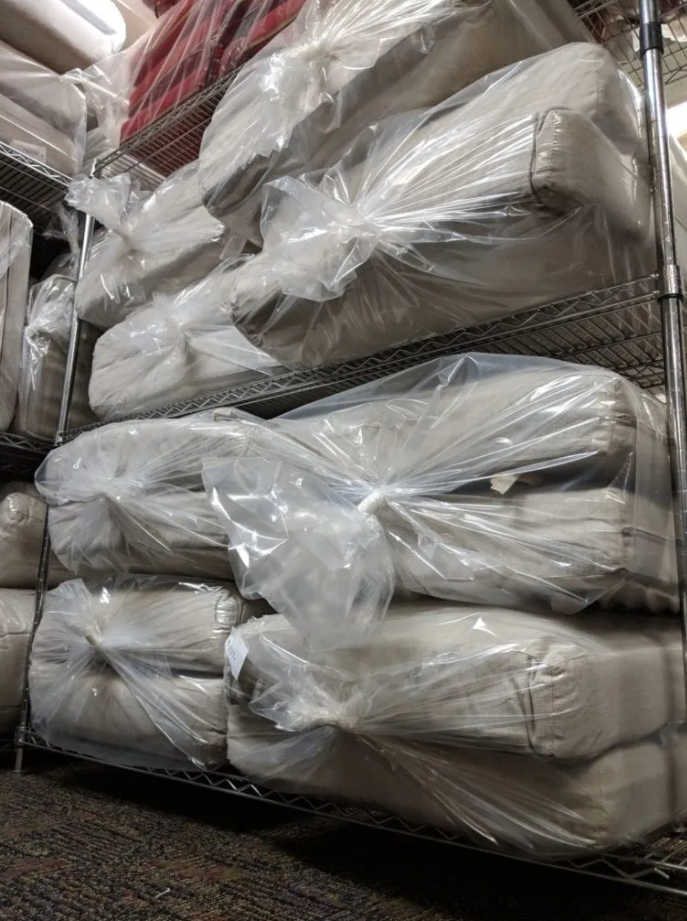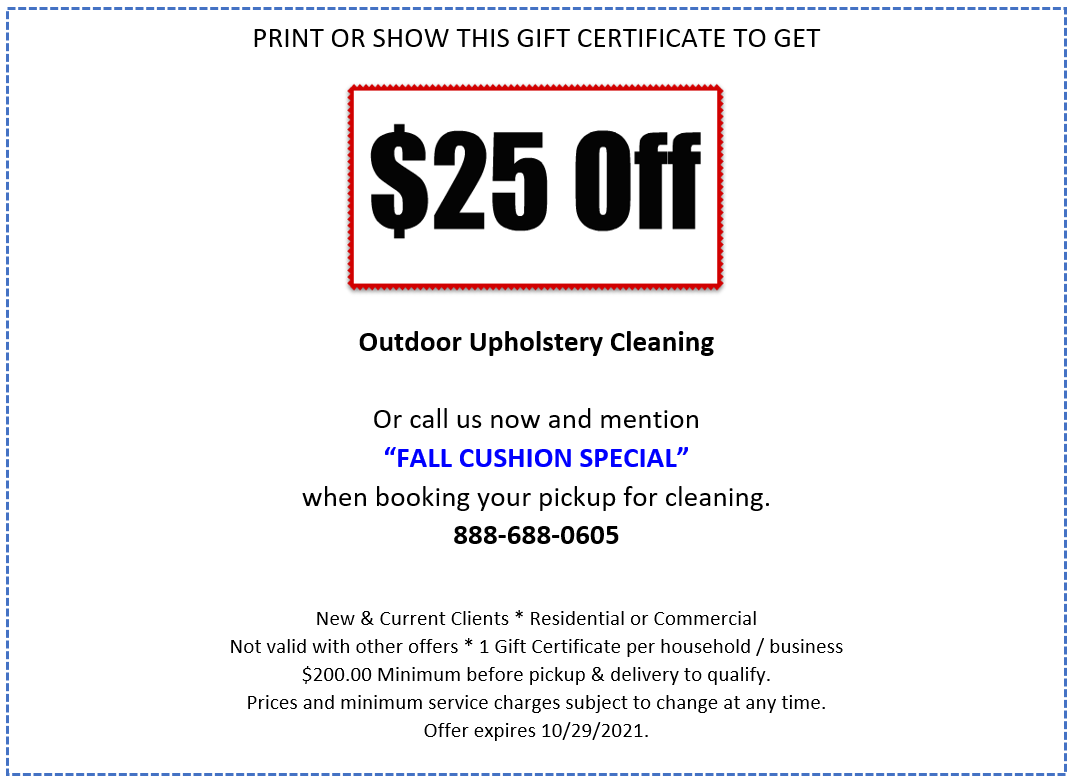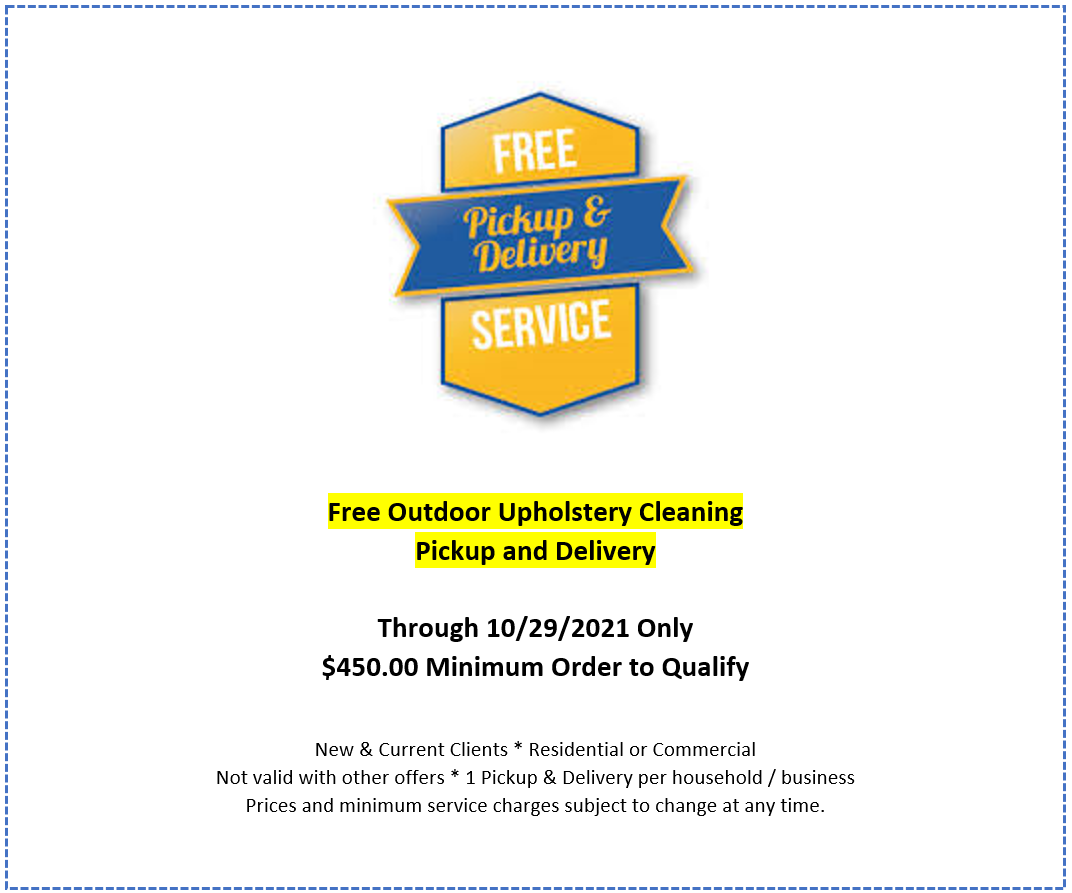 OUTDOOR CUSHION CLEANING REQUEST
Call, email us, or fill out this form to be added to our contact list and someone will be in touch with you shortly.