7 Reasons Why Hiring A By-Referral Company Is The Best Way To Care For Your Home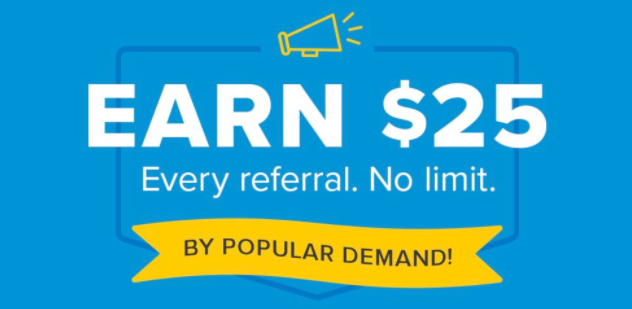 1. Since Carpet Cleaning Excellence is a by-referral company, I work for a select group of clients like you that truly care about their carpet and upholstery investment and desire a healthy, safe living environment for their families.
2. Since I rely on the referrals of happy clients, I place a high regard on our relationship and do everything possible to guarantee you're pleased with my services.
3. A referral is the best way to hire a new company. My services have been introduced to you by someone you know and trust.
4. Your friend or family member wouldn't have referred my services if they didn't trust me to take care of your needs in the most professional and courteous manner.
5. Since you were referred to my company, you don't have to be skeptical. You know you'll receive quality workmanship from a Master-level carpet cleaner with over 30 years of experience.
6. You know I won't try to do a high-pressure sales pitch on you. The person that referred my services to you has in essence done the selling for me. This allows our first meeting to be a relaxing, enjoyable, and informative experience for both of us.
7. A company can say anything they want about their services, but the comments of their clients will tell the real story. You can see comments from several of my happy clients on this website and online Google reviews.
Referral Rewards Program: If a friend, family, or co-worker has referred you to my company, please let me know! I would like to send them a $25.00 gift certificate as a thank you.

Every Carpet Cleaning Excellence client has the opportunity to earn a $25.00 gift certificate for EACH client they refer to us. For example, if you refer 4 new clients that book a cleaning with me, you will earn $100.00 off your next cleaning!
It's truly a win-win relationship when you choose to have me clean your carpets, furniture, area rugs, outdoor upholstery cushions, or ceramic tile.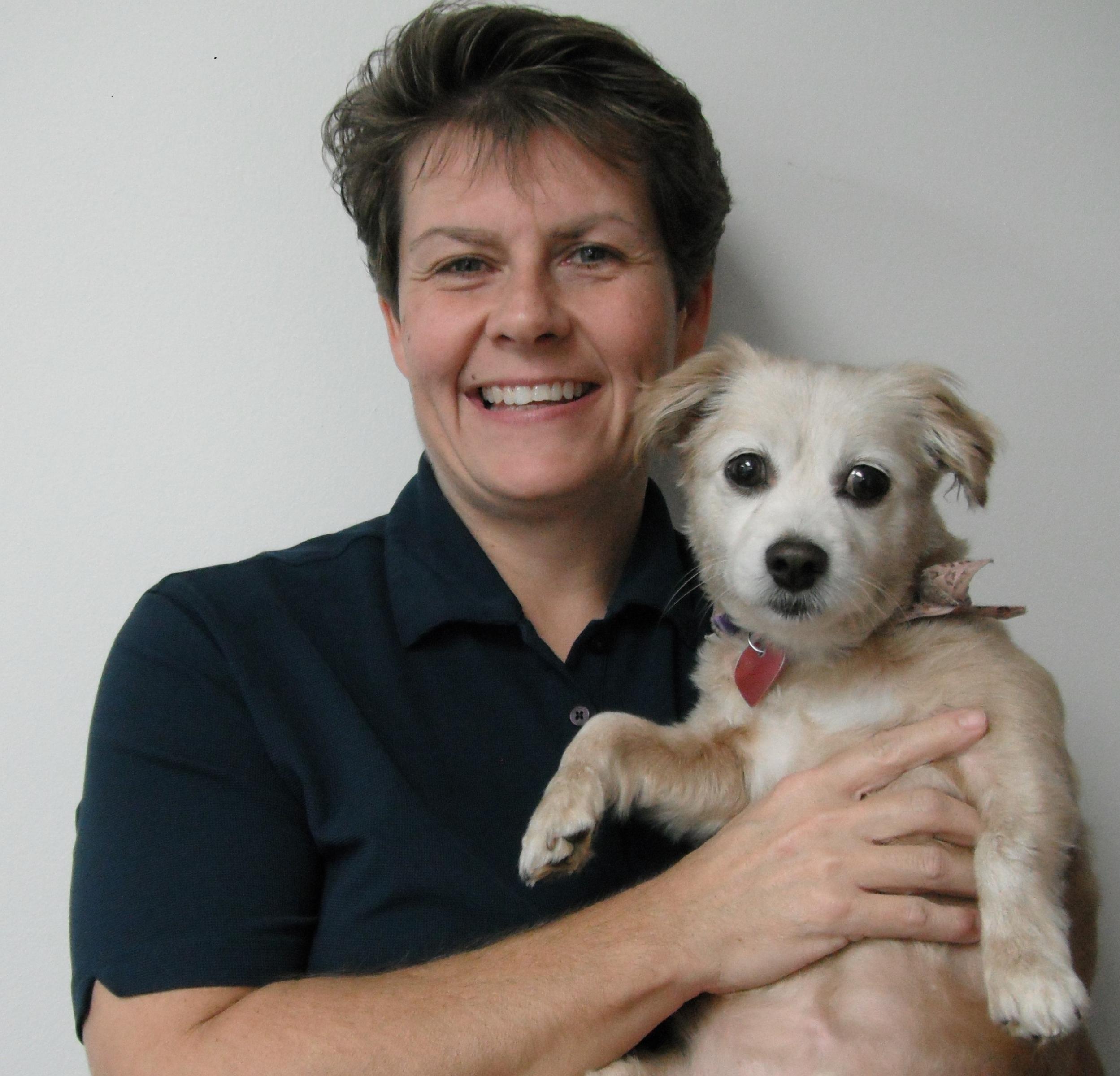 Thank you!
Susan Klein
Master Carpet Cleaner
Serving Metro Detroit Homes & Business 30+ Years
Join us or share on:
100% Risk-Free Guarantee
If you are not happy with our Carpet Cleaning Excellence Oakland County carpet cleaning we will reclean the area for free, if you are still not pleased we will refund your money. What could be more fair?