888-688-0603
Call us or email us now to obtain a fast, friendly, no pressure quote!
Choose the Best #1 Rochester, Michigan Residential and Commercial Carpet & Upholstery Cleaning Provider


Carpet Cleaning Excellence is the local leader for quality carpet care in Rochester, MI. If you are looking to hire a reputable carpet cleaning company for your home or business you must consider experience and training, years serving the local community, equipment, and positive feedback from existing clients. The research will show that the best carpet cleaning service in the Rochester, MI area will:

#1 Offer a powerful carpet steam cleaning process that dries FAST and won't void your carpet warranty.
#2 Use premium, eco-friendly carpet cleaning solutions that don't leave a dirt-attracting detergent soapy residue in your carpet.
#3 Quote reasonable and realistic carpet cleaning pricing with absolutely no high-pressure sales tactics or upselling.
#4 Back their carpet cleaning with a 100% no-risk, money-back guarantee.

Carpet Cleaning Excellence of Rochester, MI is one such company. You'll never have to second guess your decision because we offer top-of-the-line equipment, superior customer service, and results. Obtain a free Carpet Audit™ and estimate by filling out the form below for the best carpet and upholstery cleaning service in the area.
Call 888-688-0603 today!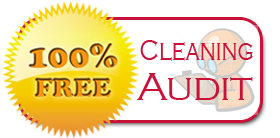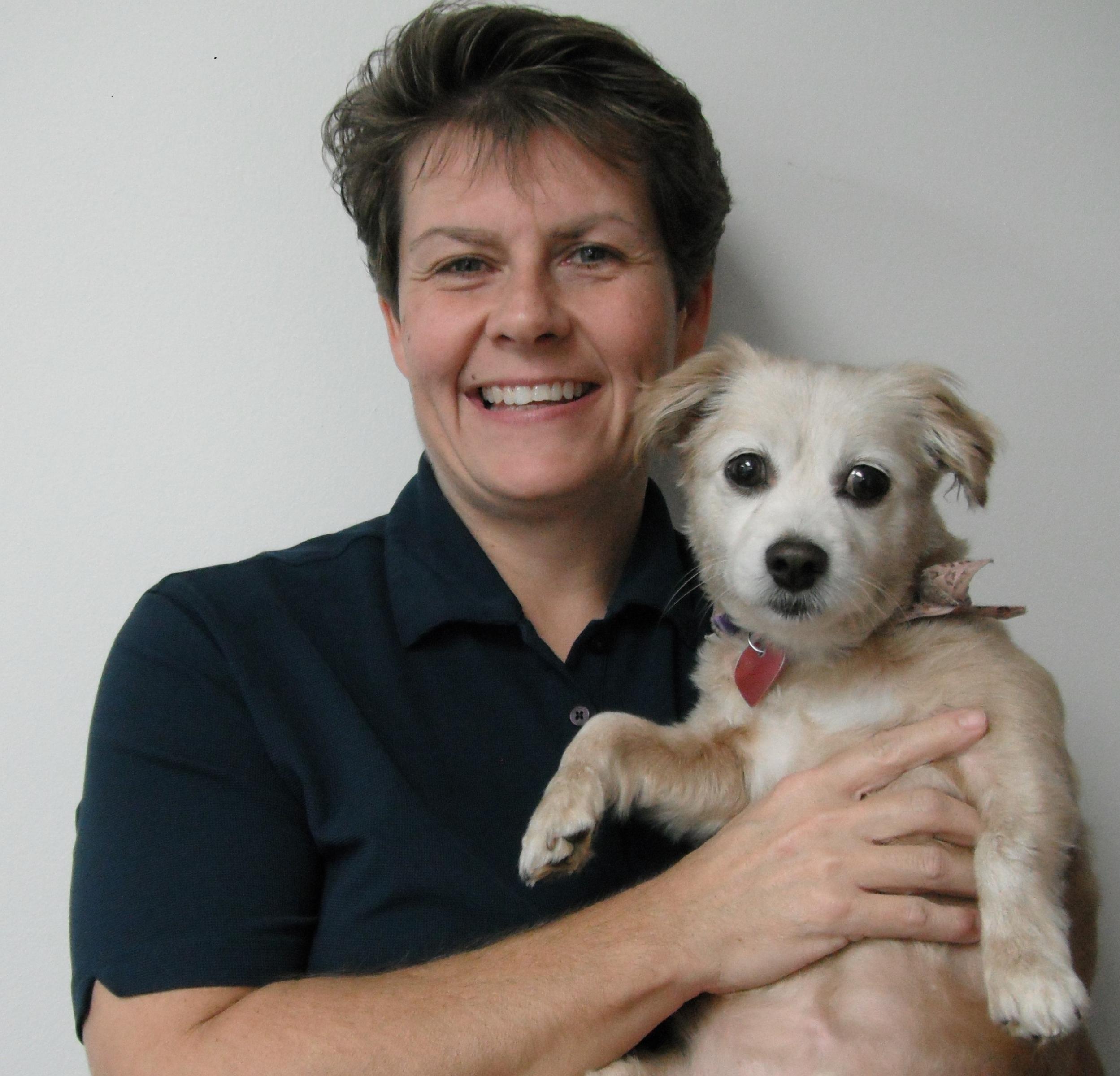 Susan Klein
Company Owner & Master Carpet Cleaner

We also offer complete furniture, mattress and upholstery steam cleaning services.
New Clients receive $25 off on their first cleaning appointment with us!